Jun
19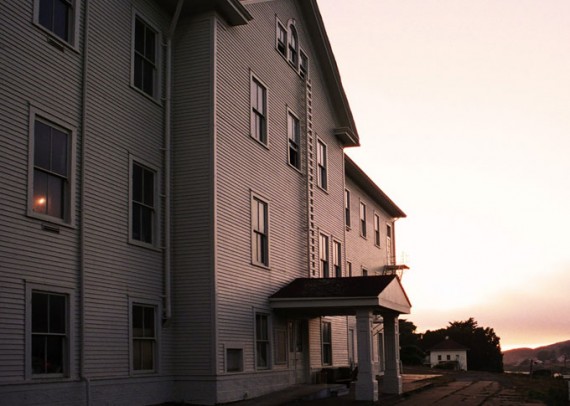 Below is the order for Friday afternoon's Pecha Kucha session at the Headlands. Building 961 is just a short walk up the hill from the main campus. Beer and light refreshments will be available.
Your slides have been prepared and are automatically set to advance every 20 seconds. Please be ready as soon as you see the organization ahead of you begin their presentation.
1)  DiverseWorks
2)  Intersection for the Arts
3)  MoCADA
4)  Maryland Art Place
5)  Diaspora Vibe
6)  Charlotte Street Foundation
7)  East of Borneo
8)  Slought Foundation
9)  Provisions Library
10) Brooklyn Rail
11) Women and Their Work
12) Galería de la Raza
13) Artists Space
14) Legion Arts
15) Real Art Ways
16) Intermedia Arts
17) Momenta
18) White Columns
If your organization has not been listed on this or a previous Pecha Kucha Order post, that means you're either presenting during one of the three day-time sessions that feature Pecha Kucha as part of its format, (Publishing 5 Models; Exhibition as Experience, 10 Models; or Supporting Artists, 5 Models*) or you'll be presenting on the third day at the San Francisco Art Institute. An order for Saturday's final session will be posted here soon and will be available at the registration desk of the hotel.
*If you're in one of these three sessions, chances are that you have already spoken with your session leader about your participation. Please check the schedule page if you are unsure.