Mar
28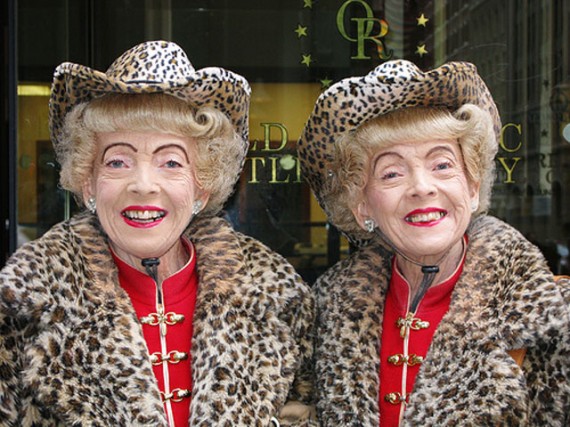 As the Brown Twins and other famous residents of the city know, the key to fickle San Francisco weather is layers, lots of layers. The average temperature in June can range from a high of about 66 degrees to a low of 53. Given the Bay Area's unique landscape, that range can be experienced from one side of the street to the other. It's also not factoring in the dampness that can make a relatively mild evening an especially chilly one.
Generally the marine layer can stick around for a bit in the morning, at which point a light sweater comes in handy. It can burn off by noon and you'll probably want to shed a layer or two. By evening you'll be reaching for a scarf and a light jacket. If we're lucky there won't be any rain, but we've got plans in case the skies do open up and you should, too. Our days are long and at least one dinner will be outdoors, so pack with this in mind.
Dress should be comfortable and casual. San Francisco is a terrific city to see on foot, and you may find yourself wanting to seek out some nature on a hike while at the spectacular Headlands Center for the Arts.