Mar
19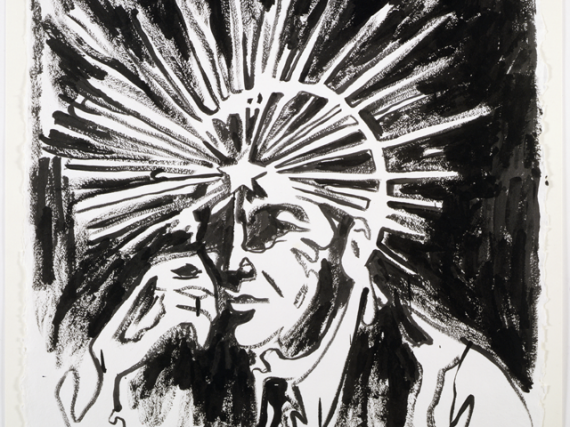 We are happy to let you know about a new funding opportunity available to you through the Warhol Initiative. Although the foundation is not currently inviting new organizations to join the Initiative or planning any future convenings, we do still hope to foster and support meaningful connections among Initiative grantees and thereby continue to help build the capacity of individual organizations as well as the capacity of the network. After much thought and discussion with our advisors and with many of you, we determined that the most effective way to accomplish this goal at this time is to offer grants for staff travel.
Over the next year (from March 2012-April 2013), Warhol Initiative organizations and journals from the Arts Writing Initiative are eligible to apply for a one-time $5,000 travel grant.  These grants are meant to enable executive directors, curators, key staff and/or board members to visit their peers across the country (or abroad) to experience programming first-hand, exchange information and expertise, establish collaborative relationships, investigate institutional models and research regional artistic communities and practices.  We encourage but do not require grantees to visit fellow Initiative organizations with these funds. Grantees may pool their resources to organize group retreats or may use funds to attend conferences, festivals or other relevant events. Other possible uses of travel funds include study trips to strengthen the knowledge base or leadership potential of staff; travel to an organization for formal or informal coaching or mentoring; and exploratory visits to new spaces.
To apply for these grants, please send us a letter explaining where you would like to travel and why.  You may apply for more than one trip involving more than one staff member, but please try to send just one letter detailing all requests and include a rough budget. We will ask you to report on the grant after the funds have been spent and encourage you to document your travels. We are hopeful that, taken together, these trips will strengthen and deepen the network that the Initiative has fostered over the past twelve years.
We look forward to hearing from you.
Rachel and James

Image: © The Andy Warhol Foundation for the Visual Arts.