Jun
13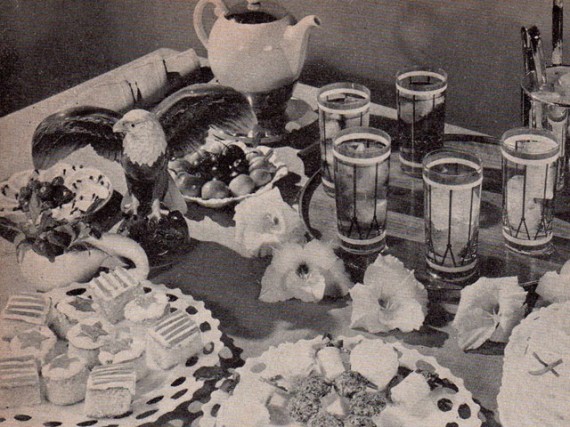 Each morning, the Convening will begin with Breakfast Roundtables from 7-9am in Park Grill, the hotel's third floor restaurant. Participation in the roundtables is optional and largely self organized.
For the breakfast itself, the hotel will give you vouchers when you check in. These vouchers must be given to the server when you sit down at a table. The breakfast is a hot buffet with a variety of the following options:
Freshly squeezed orange & grapefruit juices; hand cut seasonal fruits & berries; fresh baked morning pastries and sliced breakfast bread; fruit preserves & butter; low-fat yogurts; farm fresh scrambled eggs; applewood smoked bacon & chicken apple sausage; breakfast potatoes; and assorted cereals and milk.
At the entrance to the restaurant, we'll have topic cards and pens available. You can write a topic on the card and set it visibly on your table, so that others may join you for a discussion.
In addition to your own conversations, our consultants Ben Aase and Nancy Lee, will also be available for one-on-one or small group sessions throughout the weekend. On Friday, June 24 Dewey Schott, Senior Manager of Leadership Services at NAMAC, will be on hand to discuss the Leadership Institute for Visual Arts Organizations. The institute has welcomed a number of Initiative organization leaders over the last couple of years and a select few alumni will join Dewey to talk about the program and its impact.
We hope you take advantage of these early sessions, just be sure to wrap things up and meet in the lobby for the buses, departing promptly at 9am.