Jun
28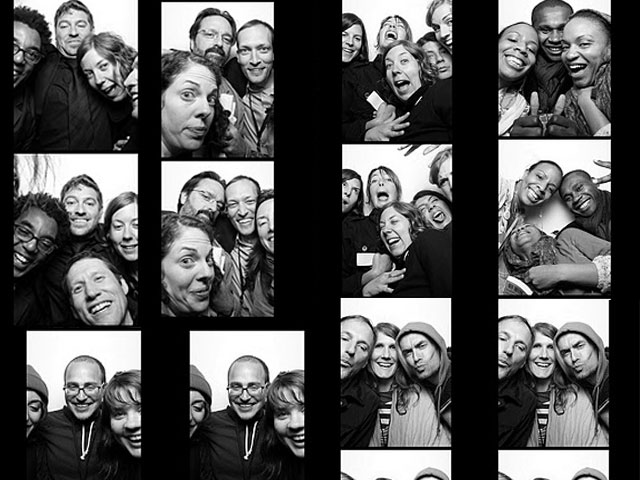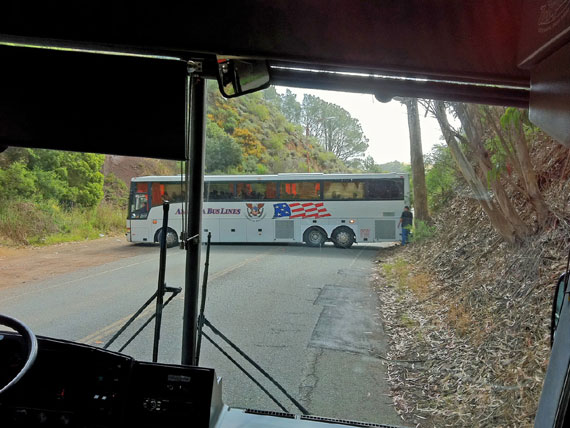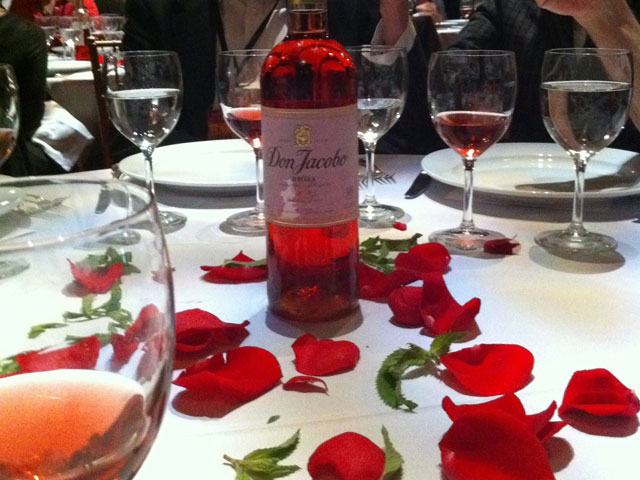 Nothing like a hot summer subway ride to remind you that the Convening is now a thing of the past. Thank you again to everyone who attended and who assisted in making for such a wonderful weekend. We hope everyone got home safely and without too much incident, given all the traffic and excitement at SFO.
This site will expand slightly as we begin to incorporate your suggestions and ideas about the Initiative going forward. We'll add the Sessions section and populate that with notes from each discussion and photos taken during the events. Powerpoint presentations will be included where appropriate. If you have any suggestions or imagery that you'd like to share from your time in San Francisco, send them to James directly, or post  a link in the comments below.
Images: Thanks to Tod Lippy for the bus picture and to David Hughes for the table image.