May
12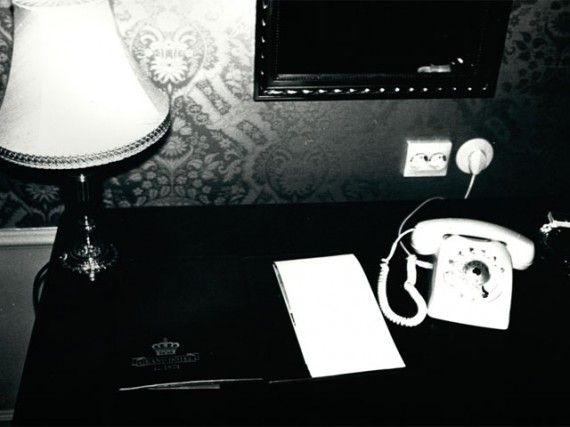 The foundation is pleased to welcome the following board members who will be joining us in San Francisco: Mark Allen, J.K. Brown, Rick Lowe, Jock Reynolds, Larry Rinder, foundation president, Joel Wachs, and Patricia Williams.
Also joining in the weekend's activities are Helen Brunner and Jennifer Dowley, who helped guide the initiative in its earliest days and remain valued advisors.
Longtime Initiative consultants Ben Aase and Nancy Lee will lead multiple sessions throughout the convening and will be available during breakfast roundtables and in the afternoons for one-on-one discussions.
Foundation staff on site who are working to ensure a smooth and beneficial experience for all attendees include Rachel Bers, James Bewley, Julie Cummings and Jackie Farrell. Additional support is provided by Creative Capital's Julie Evanoff  and San Francisco Convening Project Coordinator, Joyce Grimm.
We look forward to seeing everyone there.
Image: Andy Warhol, Desktop, Undated. © The Andy Warhol Foundation for the Visual Arts, Inc.