Jan
27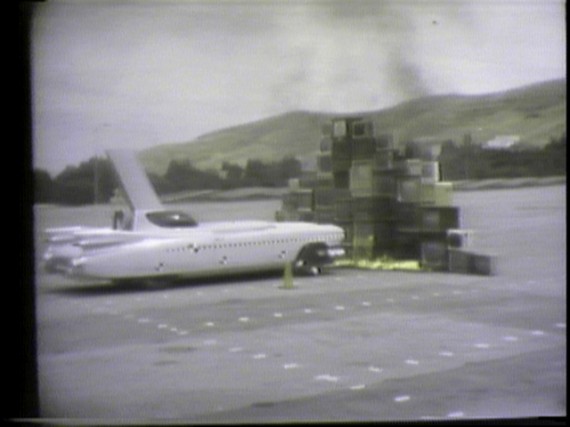 Media archiving need not be frustrating. Here's a valuable resource in San Francisco that you may want to reach out to.
BAVC's Preservation Department works with museums, artists and cultural institutions around the world to remaster, transfer, and archive seminal creative and historical works on video and audio tape. BAVC's preservation team has provided services for renowned arts organizations such as The Kitchen, Video Data Bank, SF MoMA, BAM/PFA, Walker Arts Center, and SF Ballet among others.
BAVC is the nation's largest non-profit preservation organization, and rigorously maintains endangered analog equipment in order to provide high quality transfers to preservation standard formats. BAVC leads the field in developing preservation standards for the future, and providing hands-on expertise to practitioners as they implement these new standards.
BAVC works with cultural, academic, and media organizations large and small to meet a range of needs for securing historically and artistically important materials.
BAVC's Preservation services include:
Archival Collection Assessment of media assets (video and audio recordings)
Preservation Planning, Cataloging and Metadata Consultation
Cleaning, Conditioning and Digitization to uncompressed, high quality digital formats of     materials for archival transfer and exhibition
Providing technical expertise for the installation/ display of an exhibition
Please contact moriah@bavc.org or call 415.558-2158 to determine if BAVC can help you preserve, protect and more widely share your media assets.
Image:  Still from Media Burn by BAVC Client, Ant Farm (Lord, Michels, Schreier) 1975, copyright Ant Farm, Courtesy of BAVC.