Sep
11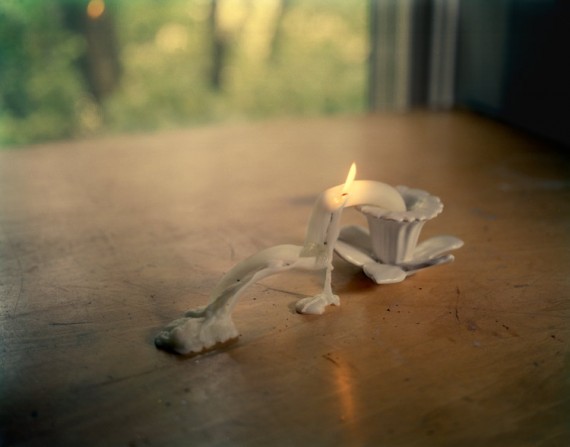 Image courtesy of CEPA Gallery
OPENING RECEPTION:
FRIDAY, SEPTEMBER 18, 2015
EXHIBIT:
SEPTEMBER 18–NOVEMBER 14, 2015
CEPA is pleased to present East of the Sun, West of the Moon, an exhibition of photographs by 2014 Guggenheim Fellow Gregory Halpern and Ahndraya Parlato.
The photographs in this series were made on the Solstices and Equinoxes of 2012 and 2013. They were made wherever the artists happened to be—their home, travelling, or wherever they found themselves on those four days of the year. The images in the project are inspired, on the one hand, by the idea of transition, and on the other, by the ideas of stillness and balance. While photographing, Halpern and Parlato also thought loosely about time, about how time looks and feels—time of day, time of year, time in the sense of a lifespan. Not surprisingly, certain themes recurred—birth and death, transition and renewal, lightness and darkness. East of the Sun, West of the Moon, the title of which is borrowed from a Norwegian folk tale, is anchored by the idea of trying to rely on two continually shifting landmarks as navigational guides, how disorienting that idea is, and how it creates an elusive or impossible place.