Jun
11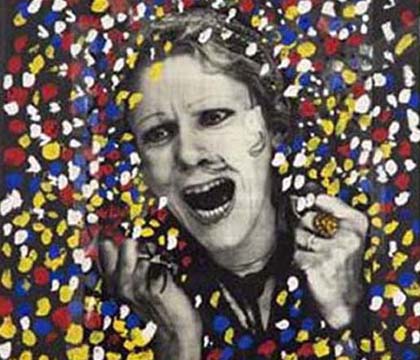 Image courtesy of White Column
Opening reception Jun 11, 6-8pm JUNE 11 – JULY 25
White Columns is proud to present a solo exhibition by the New York-based artist Kate Manheim. Best known for her work as an actress and performer, Manheim began her career as an artist. Manheim's exhibition at White Columns features the complete cycle of more than 50 individual paintings produced in the mid 1990s made on found cardboard supports. Works from this series have been shown only once before at the Court House Gallery at Anthology Film Archives, New York in 1996.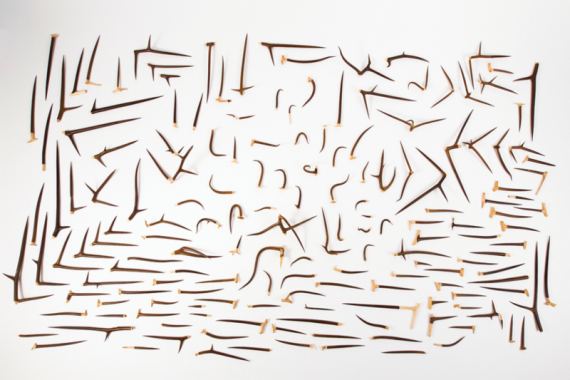 Image courtesy of Smack Mellon
Curated by Shlomit Dror
Exhibition dates: June 13 – July 26, 2015
Artists' reception: Saturday, June 13, 5-8pm
Gallery hours: Wed-Sun, 12-6pm
Storytelling is a universal desire of which sharing experiences, whether pertaining to heritage, traveling journeys, or day-to-day accounts, is a natural habit we communicate in many ways, including oral traditions, or more prominently today on social media. Personal and collective stories expressed through speech, text, objects and visual documentation, connect readers or listeners with places and moments that the author may present as fictional, real, or both.