Jun
03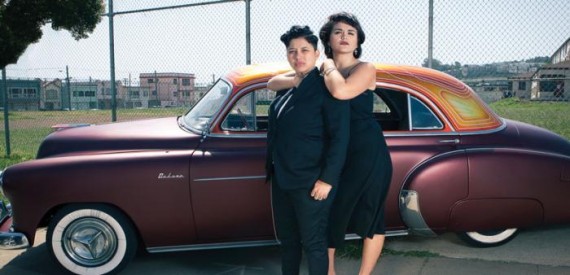 Image courtesy of Galeria de la Raza
Contemporary Photography
Wednesday, May 27, 2015 – Sunday, July 5, 2015
Opening Reception: Friday, June 5, 6-10pm
Galería de la Raza is pleased to present The Q-Sides, an exhibition of photographs and film that challenge long-held assumptions regarding the traditional exclusivity of heterosexuality in lowrider culture. Artists Vero Majano, DJ Brown Amy (Amy Martinez), and Kari Orvik reinterpret the album covers of East Side Story, Volumes 1-12 through a re-staging and re-imagining of queer inclusion within the traditionally heterosexual public image of lowrider culture.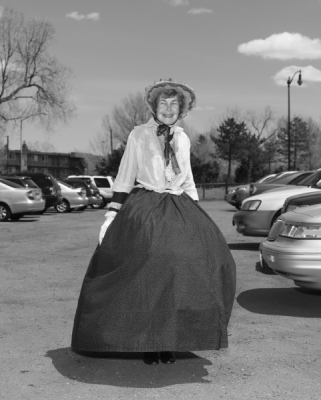 Image courtesy of Second Street Gallery
June 5, 2015 – May 30, 2015
​First Friday opening Reception
June 5, 2015
Public Opening 6 – 7:30 pm
June 12, 2015
​1:15 pm
Alec Soth is a photographer born and based in Minneapolis, Minnesota. His photographs have been featured in numerous solo and group exhibitions, including the 2004 Whitney and São Paulo Biennials. In 2008, a large survey exhibition of Alec's work was exhibited at Jeu de Paume in Paris and Fotomuseum Winterthur in Switzerland. In 2010, the Walker Art Center produced a large survey exhibition of his work titled From Here To There. Alec's first monograph, Sleeping by the Mississippi, was published by Steidl in 2004 to critical acclaim.