May
27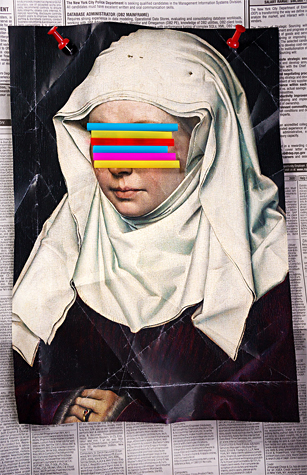 Image courtesy of Ajira, Inc.. "Lady Gaga" by Zeren Badar
Studio Montclair Presents Viewpoints 2015
June 4 – July 1, 2015
Studio Montclair's 18th Annual Open Juried Exhibition, ViewPoints 2015, features the work of 100 artists from New Jersey and other states.
An opening reception and award ceremony will be held on Saturday, June 6, from 6-9pm.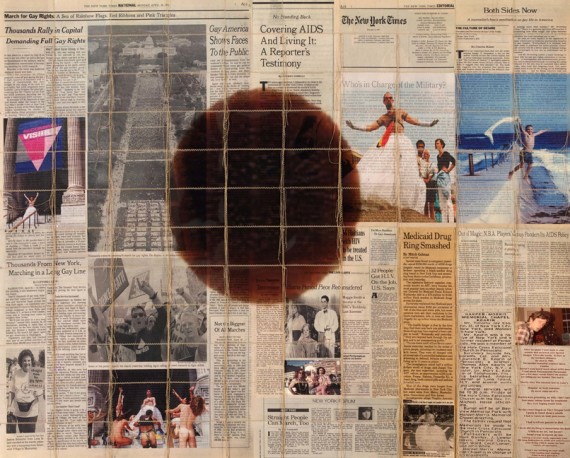 Image courtesy of San Francisco Camerawork
In celebration of annual Pride month and in honor of National HIV/AIDS Long-Term Survivor Day (June 5th), SF Camerawork is proud to present the Long-Term Survivor Project. Taking place from June 4 – July 18, 2015, this is an exhibition and public programing series addressing the experiences of HIV survivorship in our society.
Grahame Perry, Hunter Reynolds, Frank Yamrus
Opening Reception: Thursday, June 4, 2015,  6-8 PM