May
14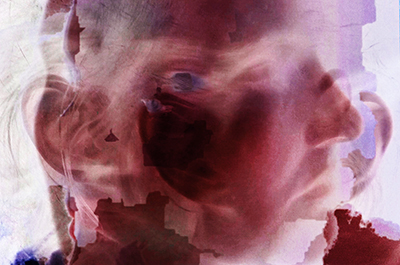 Image courtesy of Midway Contemporary Arts Center
May 15 – July 11, 2015
Opening reception & performance this Friday, May 15
6:30 pm sharp — Performance by Jenna Bliss
7:30 pm — Opening reception for Loretta Fahrenholz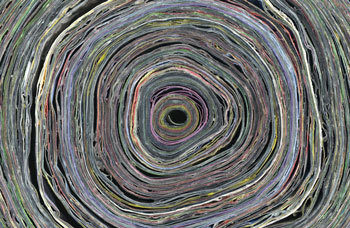 Image courtesy The Center For Women and Their Work
Olivia Martin Moore
Between Here and There
May 16 – July 2, 2015
Opening Reception
Saturday, May 16 at 7 PM
This exhibition culminates a body of work Olivia Martin Moore began in Berlin. Moore incorporates ephemera–such as poster advertisements and postcards collected while in Berlin–with traditional sculpture materials to create an immersive audio-visual installation. Moore collaborated with sound artist Zac Traeger to synthesize visual and aural colors and textures. The sculptures transform humble materials into an atmospheric portrait of two cities and the space between them and, at the same time, reflect on the history of the German Democratic Republic.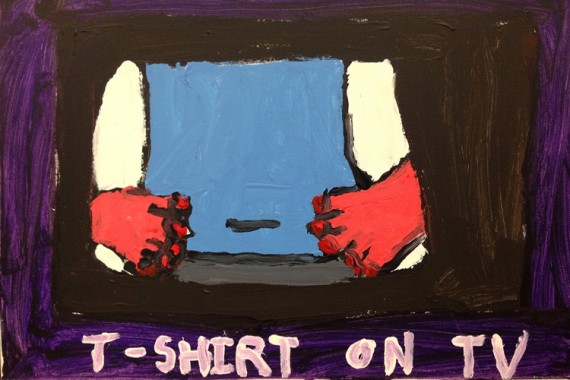 Image courtesy of Cepa Gallery
OPENING RECEPTION: FRIDAY, MAY 22, 2015 8:00PM–11:00PM
EXHIBIT: MAY 22–MAY 31, 2015
CEPA Gallery is pleased to present T-Shirt on TV an exhibition by John Overton Burns, Erich Haneberg, and Dan Carey at CEPA's Big Orbit Project Space. T-shirt on TV depicts the influence of pop culture on the works of artists John Overton Burns, Dan Carey and Erich Haneberg. All three artists use 1980's iconography as the subject matter in their vibrant, quirky and somewhat comical salutes to TV personalities, game shows and movies.