Apr
22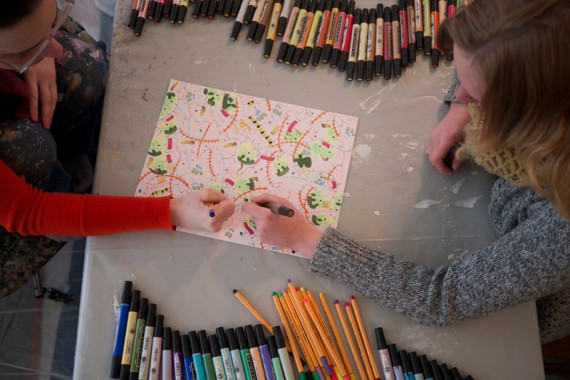 Photo courtesy of Cepa Gallery
CEPA Gallery's Big Orbit Project Space will present Felice Koenig: Drawing Together curated by CS1 Curatorial Projects.
An opening reception will take place at Big Orbit Project Space on Friday, April 24th from 7-10pm. The gallery will be open for drawing sessions during the day prior to the artist reception. Over three weekends in the spring, Koenig will draw in real time with a series of participants, using the simple tools of youth – paper and colored markers. Sitting opposite one another and working simultaneously on the same piece of paper, the goal is to play as a means of creating news bonds. In this way, drawing becomes social practice.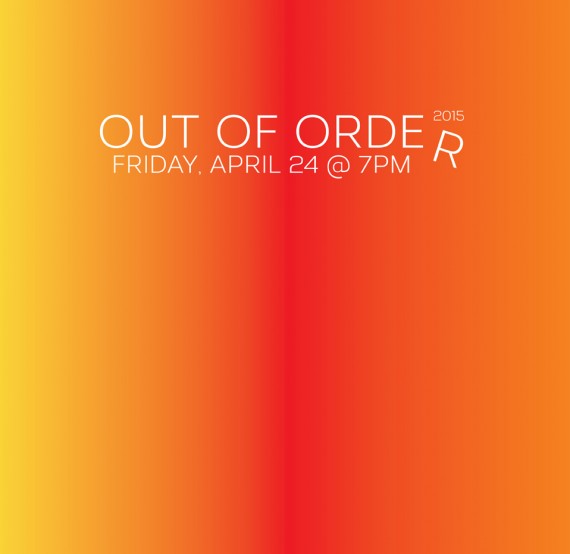 Image courtesy of Maryland Art Place
Maryland Art Place's Annual Spring Benefit, Silent Auction and Party!
APRIL 24, 2015 at 7PM
Maryland Art Place's Annual Spring Benefit, Silent Auction and Party! Join us at this year's Out of Order event on Friday, April 24, 2015 at 7PM to view and bid on works from a wide range of regional artists – from emerging and student artists to established professionals.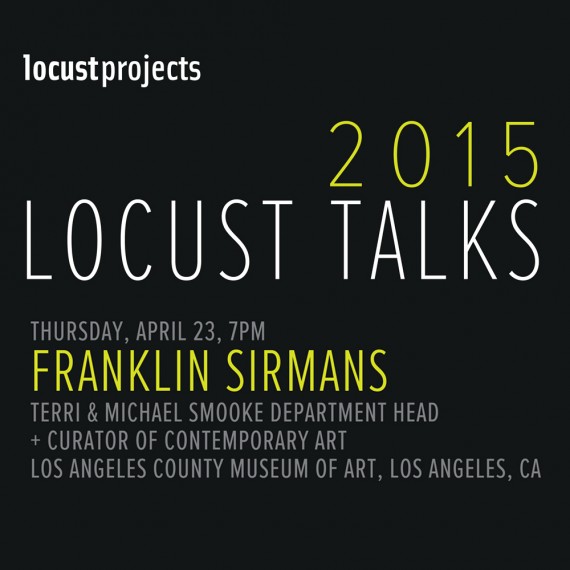 Image courtesy of Locust Projects
Locust Projects is pleased to announce its third year of Locust Talks, a lecture series that hosts visiting directors and curators from innovative institutions across the country and internationally for public lectures at the gallery space followed by individual studio visits with local artists, fostering a rigorous critical dialogue about art in the community.