Jun
13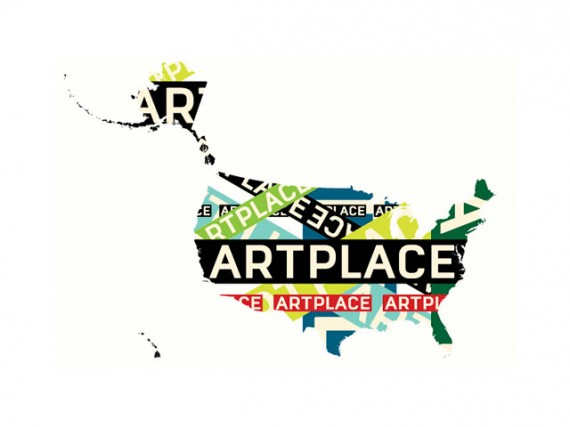 The Foundation is pleased to report that three Initiative organizations have received funding through the collaborative grantmaking effort, ArtPlace. The full list of the Creative Placemaking grantees can be found online through the ArtPlace website.
"Across the country, cities and towns are using the arts to help shape their social, physical, and economic characters," said NEA Chairman Rocco Landesman. "The arts are a part of everyday life, and I am thrilled to see yet another example of arts organizations working with city, state, and federal offices to help strengthen and revitalize their communities through the arts. It is wonderful that ArtPlace and its funders have recognized this work and invested in it so generously."
Congratulations to Intermedia Arts, MoCADA, and Out North!
Creative Citymaking – $325,000 – Intermedia Arts – Minneapolis, MN
Creative Citymaking, a new program fostering long-term collaborations between artists and planners, will result in a new model for creative city planning with a goal of increasing participation of diverse communities in determining their futures.
The Soul of Brooklyn – $250,000 – Museum of Contemporary African Diasporan Arts (MoCADA) – Brooklyn, NY
A collaborative effort between African Diaspora arts organizations and businesses, The Soul of Brooklyn will drive people and activity to its community through a curated monthly cultural series and intense summer series that presents arts programming in neighborhood businesses to bolster the local economy in Central Brooklyn.
The Art House Resident Program – $250,000 – Out North Contemporary Art House – Anchorage, AK
Out North will be a collaborative, dynamic community space where a dozen resident groups can create, present, produce, teach, and reach out through art, music, education and journalism to build community pride, resilience and resolve.