Jun
06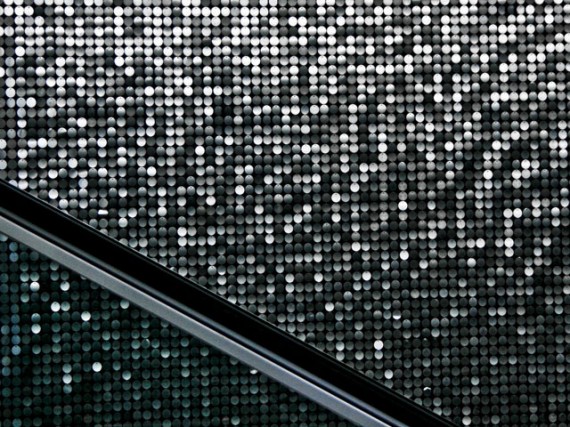 Airport Shuttles: If you are arriving on June 23, free airport shuttles will run to the hotel approximately every half hour. A greeter will meet you at the bottom of the escalators – just look for a person holding a Warhol Initiative Convening Shuttle sign. If you fail to connect with a greeter, please collect your bags and wait near baggage claim. If need be, you can also call Mosaic Transportation directly at 1 (800) 398-7881, and anyone there can assist you.
Reimbursements: According to our flight list, around 35 of you are arriving in advance of June 23 and some of you are staying in the area post-Convening. The more time in San Francisco the better, and we hope you get around to see great work in the Bay Area, including some produced by your Initiative peers. We want to remind you that while we're happy to cover the cost of getting you to and from the airport and the hotel on the day of your arrival and departure, we cannot cover any additional expenses (e.g. transportation, meals, admission) you may incur. The Foundation can only reimburse if given original receipts, so please save them and mail with a reimbursement form, (available here) attn: Jackie Farrell, at the Foundation.
UPDATED 6/10/11: Added reimbursement form as pdf.
Image: Artist Ned Kahn's installation at SFO.